The

is very simple to use and eliminates all form of frustration and difficulty in caring for your natural hair.
The

is unique to your needs. The regimen has been built to uniquely care for your personal needs, depending on the option you choose. What works for Madam A might not work for Miss B because of everyone's peculiar situations, and that is why we have created several options of hair care regimen to suit your needs. It takes into account the unique requirements of the current situation of your hair.
The

is cyclical and habitual in the long run. It will only be a matter of time before you get used to following the

without struggling through it. As we know, habits, whether good or bad, can be developed after doing them consistently for 21 days. And you sure need to develop a good habit for your hair care.
The

erases needs for record keeping. If you follow the

diligently, you will not need to bother about what to do to your hair, or what treatment you did to your hair last time, as everything is well documented.
But does my hair really need a regimen?
Yes it does. Absolutely! If we can spend time moisturising our skin and spraying fragrances daily, how come we find it hard to make just two to five minutes for our hair? The solves this problem in a way that is not overwhelming. The focuses on the care of our scalp and hair strands,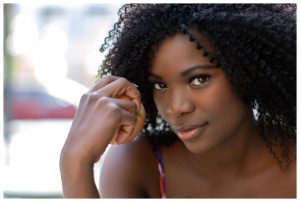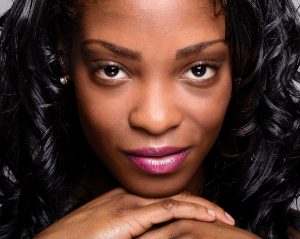 My hair story
See how I transitioned from one stage to another with the A.N 365 Hair Regimen