African Naturalistas Hair Consult is the arm of African Naturalistas that deals with the scientific care of the hair and scalp.
We have three major services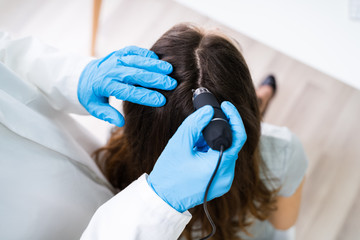 Our hair clinic is run by a certified trichologist. We treat and manage over 50 hair and scalp disorders. We offer the below services at out Hair clinic
- In-depth Scientific Consultation
- High Frequency Treatment
- Hair Regimen Development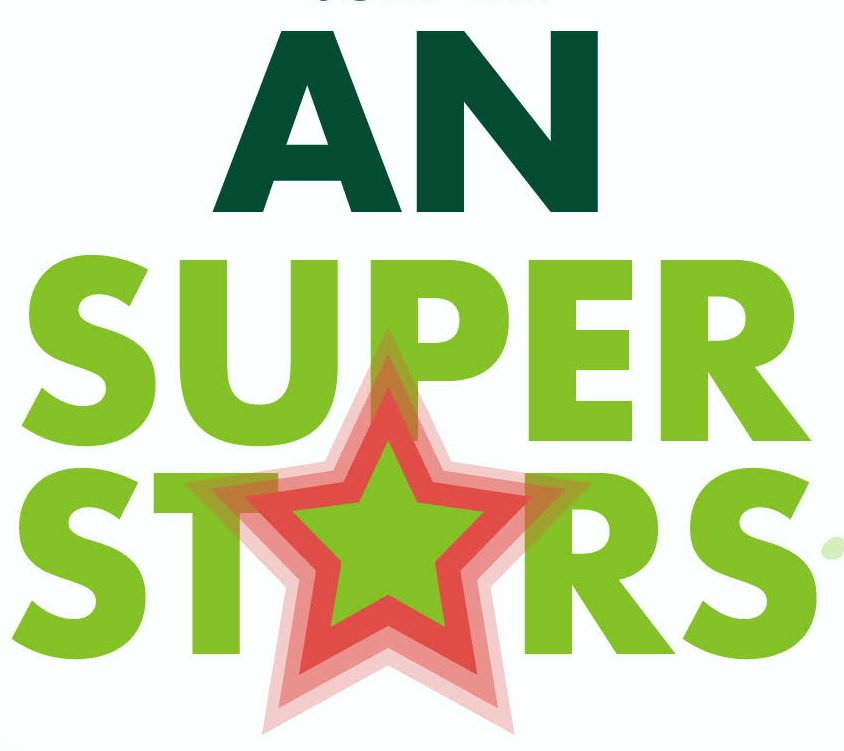 This is an intensive one-year program to help you get the hair you have always desired. Sometimes hair products or one-time consultations are not enough to correct hair issues. This program will benefit people who require a holistic approach to solve the hair care problems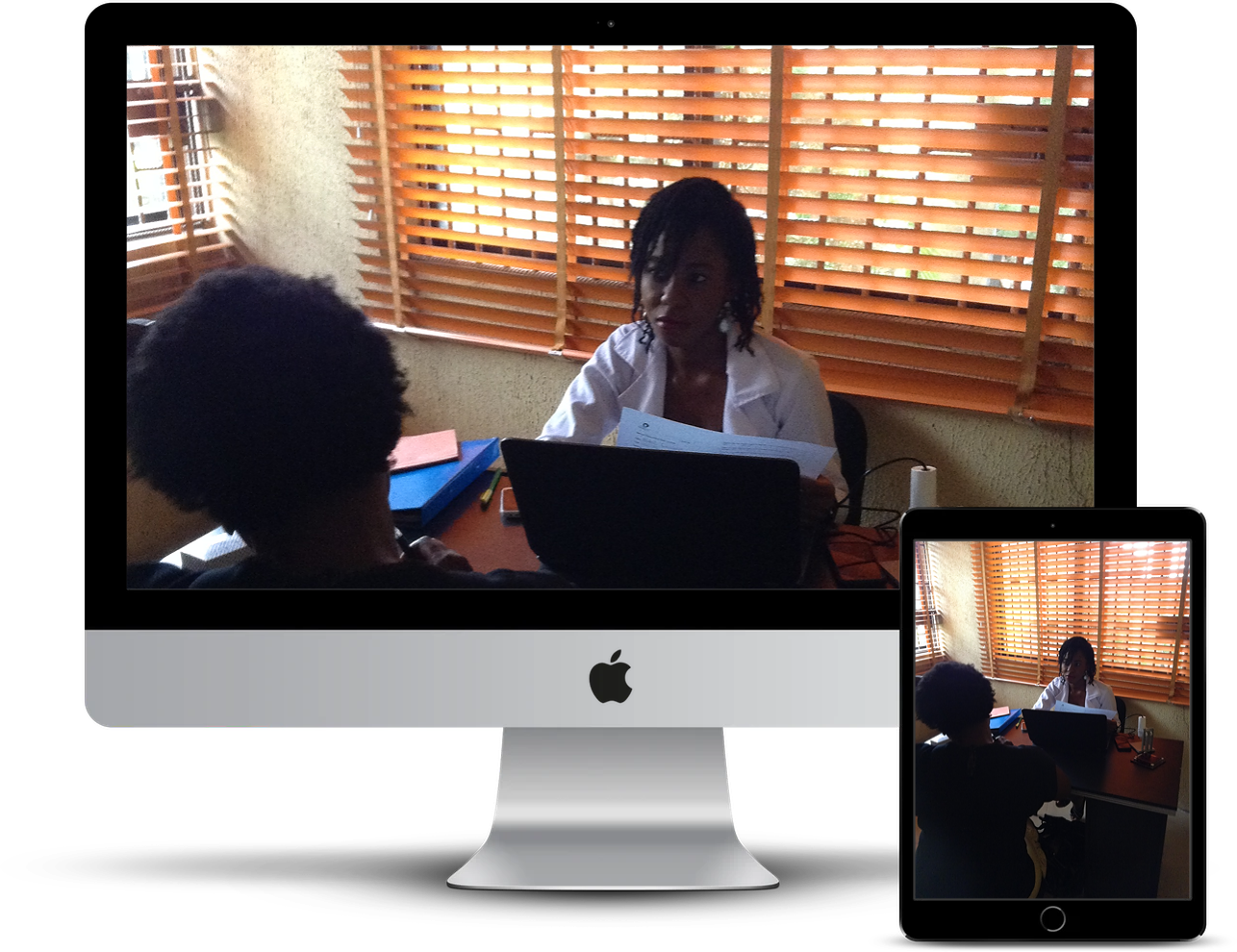 This is a one hour consultation that take places via any video call medium of our client's choosing. This is to cater for people who require our services but are not able to physically make it to the Hair Clinic.


There would be no walk-in consultations. All appointments need to be previously booked. Book your appointment below or call 08091377699