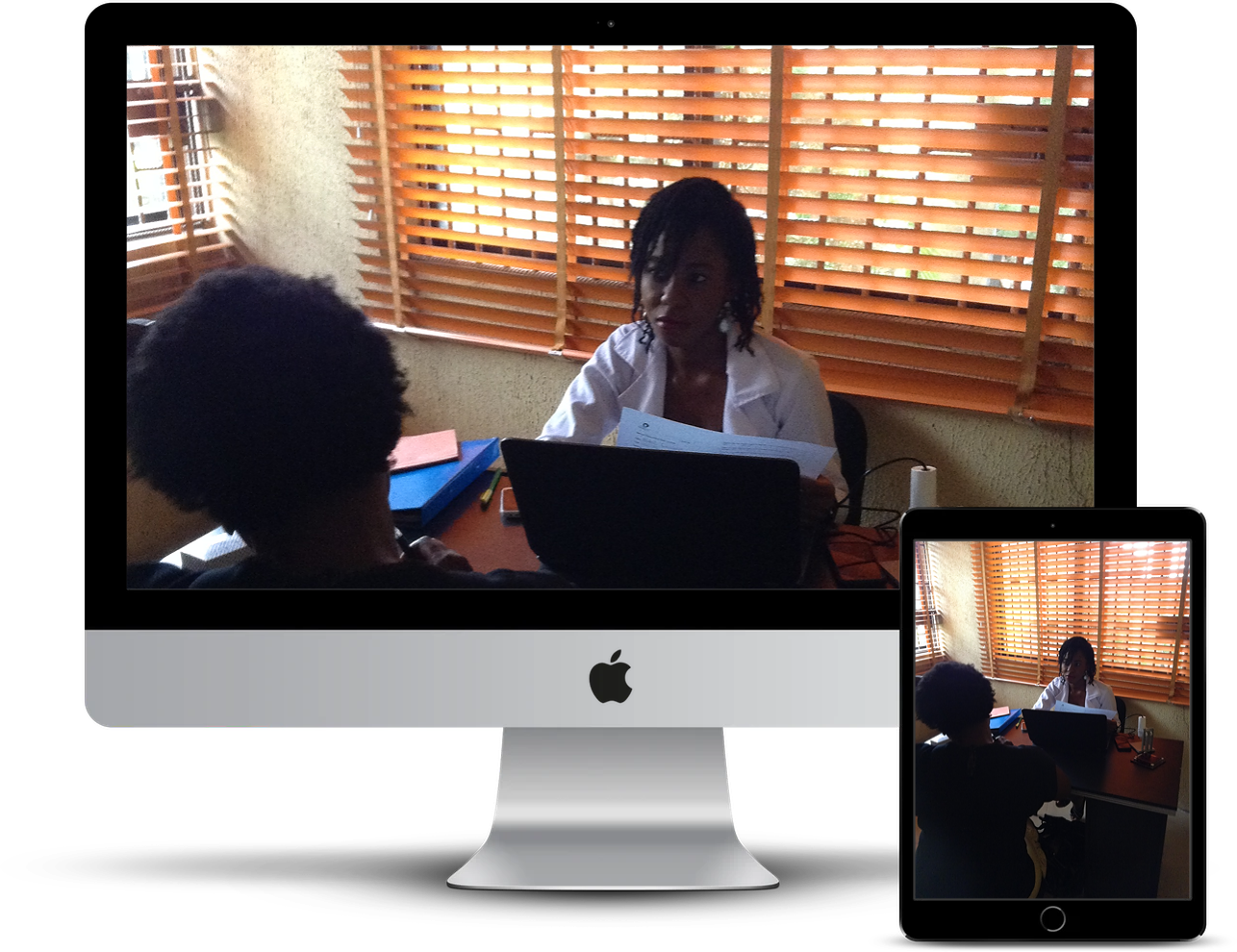 This is a one hour consultation that will take place via the video call medium of our client's choosing. This is to cater for people who require our services but are not able to physically make it to the Hair Clinic.
This is an in-depth consultation where the client can discuss any of their hair issues and concerns, seek solutions to any and every of their hair issues, and get recommended treatment.
The online consultation will serve clients experiencing hair loss, scalp discomfort, thinning, etc. We will take detailed accounts of your medical history, family history, diet and relevant lifestyle, prescription and non-prescription medication. Referrals to a medical professional will be offered if necessary.